Tips to prepare your house for a viewing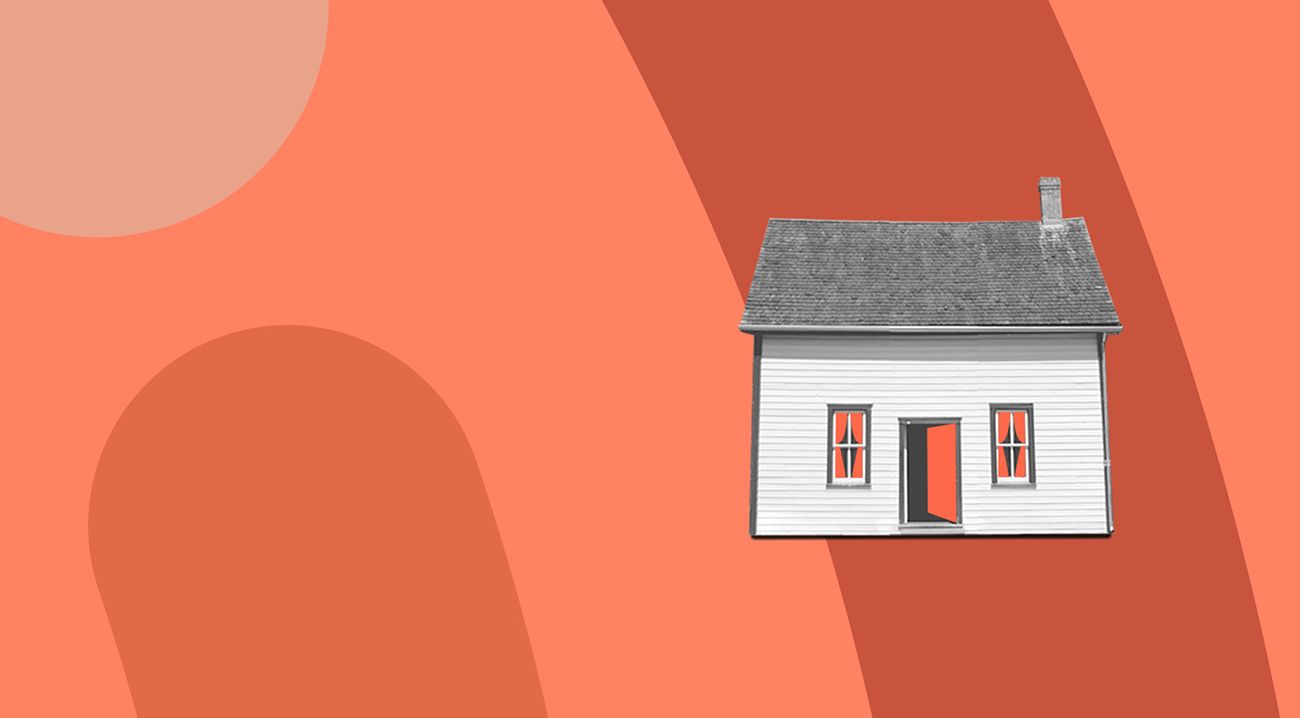 Tips to prepare your house for a viewing
The 'For Sale' sign is up and you're hoping to secure a buyer. Now's the time to roll up your sleeves and do what you can to sell your property.

When viewing a house, potential buyers often need a little guidance to see its full potential. From decluttering the living room to tidying away your bins, here are some tips on how to get your house ready for a viewing.
First impressions count

Visitors will start evaluating the property the moment they arrive, so first impressions really do count. To kick the preparation off, step outside your house and have a good look at it. What do you notice?
Are the bins neatly tucked away?
Are there any overgrown hedges that need cutting back?
Does the front door need a fresh lick of paint?
Could the windows do with a scrub and a paint touch-up?
Are there any weeds or debris that could be tidied away?
Are there any bits of broken fence or gate, and if so, could you fix them?
Consider any small improvements that could add to the outside of the property - perhaps a couple of flower pots or a new door mat?
Heading inside
Once potential buyers have walked into the house they will be looking to see if they can picture themselves living and relaxing in the space. So, the keys thing to do to prepare the house for viewing are to declutter, tidy and clean.

Make sure the entrance is clear to walk through and free of mess; clear away any coats, shoes, post and odd bits lying around. Are there any marks or scuffs on the wall? Try wiping them down with soap and water, or give them a touch up with paint.
The living space
When working out how to impress house viewers, a sparkling kitchen is the way to go. Often considered the heart of the home, you should make this area as clean and appealing as possible. Get your yellow gloves out and scrub down the surfaces, oven door and floor. You could also tidy away any pots, pans and unnecessary appliances.
The smell of the property can affect potential buyers too. The delicious scent of freshly ground coffee or a just-baked loaf can create a homely, welcoming atmosphere. But most importantly, try to get rid of any bad smells, such as smoke, sweaty sports shoes and damp.
When it comes to the living room, it's as simple as plumping the cushions, straightening any throws and giving it a good vacuum. If you have a wood burner or functioning fireplace make sure to clean it out; you could then lay a fire to set a cosy, welcoming scene.
The bathroom
Nothing is as off-putting as a manky, mouldy bathroom…Wipe down the surfaces and clean the bath and shower. Polish any mirrors and fittings, and of course give the loo a good bleach!
Tired-looking shower curtain? You could give it a wash or buy a new one. Stash your toiletries away and consider adding an air freshener or reed diffuser. Fresh, folded towels can really boost the room too.
Cleaning grout in the bathroom can really do wonders in making the tiles sparkly! Check out how to do it here 'How to clean grout and keep your bathroom looking fresh'
The garden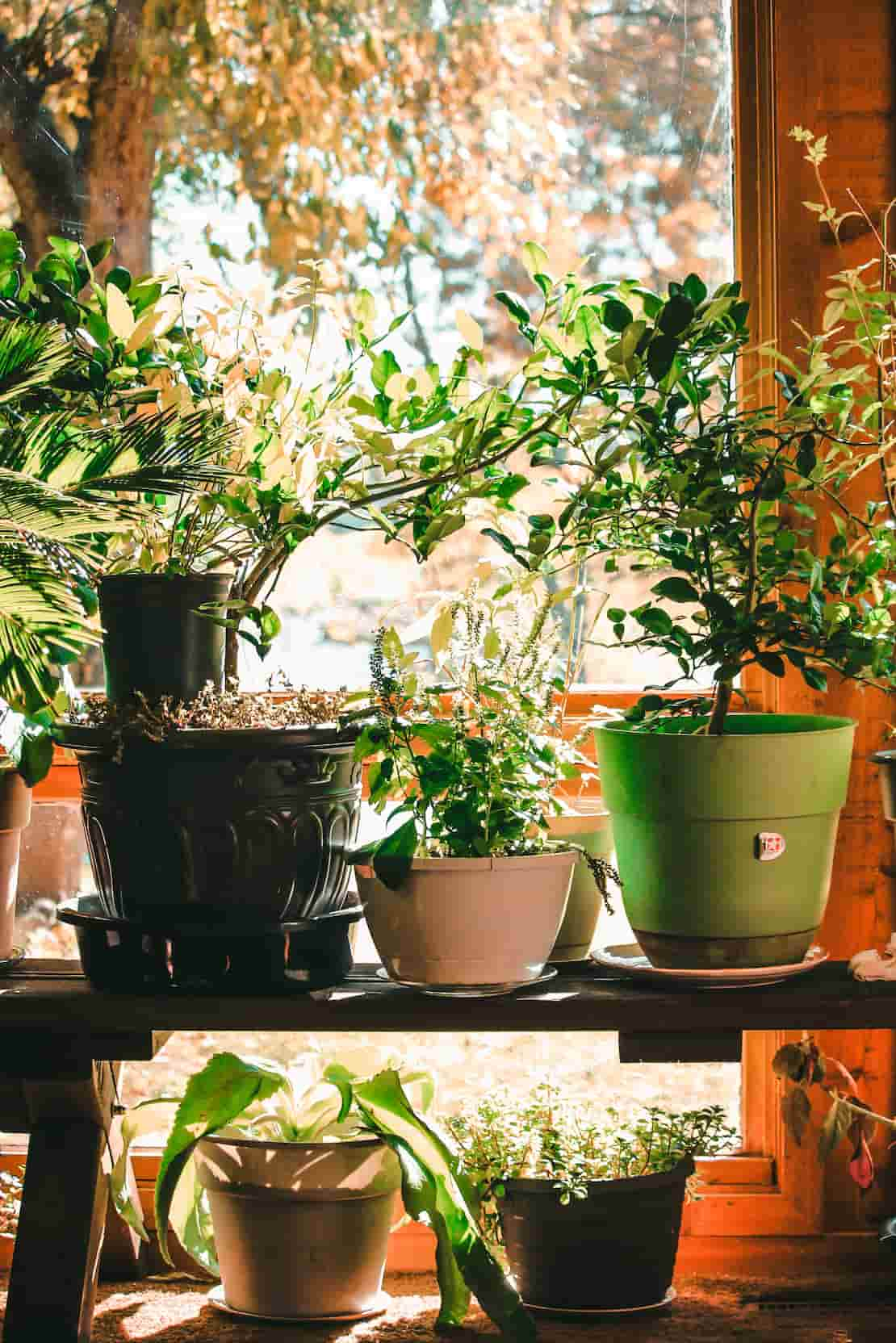 Unsurprisingly, as many of us now spend significantly more time at home, the demand for properties with gardens has jumped up. According to research by property website Rightmove, the top priority for buyers in 2020 was outdoor space.

So if you're got it, flaunt it.

Are there any tweaks you could do to make the space even more appealing?
Could you rake and mow the lawn?
Neaten up hedges, edges and borders?
Remove any weeds from pathways and patios?
Hose down and scrub decking, stone pathways and the driveway?
Are there any toys, bikes or bits lying around? Tuck them neatly away.

Go the extra mile
If you're willing to spend a bit of time and money to prepare the property for viewings, there are a few other things you could consider that would put you in the best possible position for a sale.
Hiding your stuff in nooks, crannies and cupboards might be enough, but be aware that potential buyers might want to investigate the storage and have a good snoop around. You could look into purchasing boxes to stow your personal items in - could you then stack these neatly in the attic or basement? Check out our guide 'Optimise the storage potential of your flat'.
Are there any problems you can fix? Oil those squeaky hinges, tighten up the dripping tap, replace the flickering light bulb, sort out the peeling wallpaper. A bit of neat DIY can go a long way in helping you get the best price for your property.
You could tidy away any personal items such as photographs and cards and paint the space a new neutral colour. By turning your property into a fresh blank canvas potential buyers might find it easier to picture themselves putting their own stamp on the place.
On the day of the viewing
If you have a car out the front of the house, consider moving it to leave space for the visitors to park, and let the estate agent know that it's free. Parking might be a top priority for the buyer, so this could help get the viewing off to a good start.

Keep any pets out of the house. Your dog might be a five-time Crufts champion but be mindful that the potential buyer might not like animals, or might be allergic to them. Could you leave your pet with a friend or neighbour whilst the viewing takes place? You might want to stash away any litter trays, pet toys, cages and animal food too.

You don't want anything or anyone getting in the way of the buyer and their impression of the property so, if you have kids, think about whether you might want to ask the grandparents or a friend to look after them for a few hours.

Run the vacuum through the rooms and open a couple of windows to make the place feel and smell fresh.

Draw all the curtains and blinds back and turn a few lights on. Natural light is always a big plus and this could help the property feel more spacious. Check out 'How to lighten a dark room with no natural light in 9 simple ways'
Put a clean duvet cover and pillowcases on the beds.

Fill a vase with some fresh flowers.

Do one final wipedown of the surfaces, and you're ready!


Other articles you might be interested in:
If you want to learn more about Urban Jungles's policies:
Read more about our Contents insurance policy here.
Read more about our Buildings and Contents insurance policy here.