What is an HMO licence?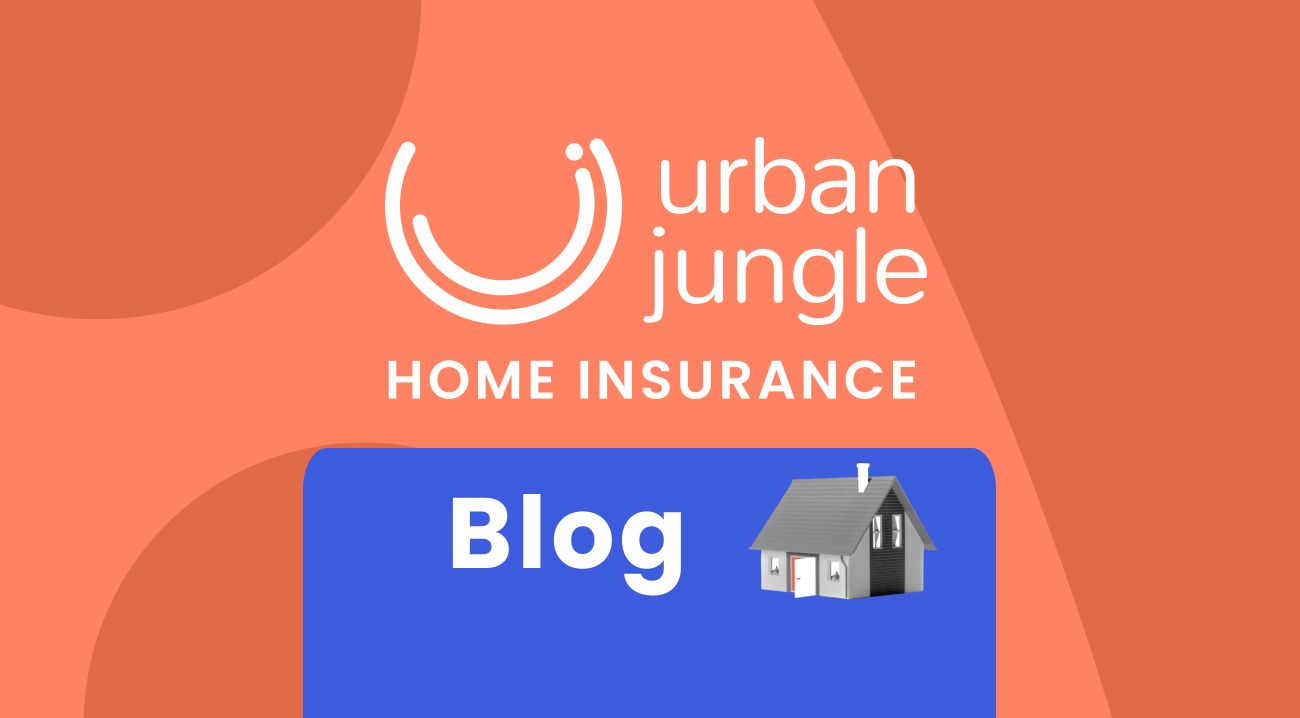 What is an HMO licence?

Acronyms can be useful — particularly if a term is complicated, long, or frustrating to type out again and again in official documentation. But if you've come across an acronym you've never seen before, like HMO, it can just seem like a bunch of random letters crammed together!

Lucky for you, we've put together our handy guide on all things HMO. Stay tuned and we'll cover the meaning of HMO, how to check if a house has a HMO licence, and whether you even need a licence in the first place. Let's get down to it…  

What is HMO licence?

Before we get into the details, let's tackle the basics first — what does HMO stand for? HMO = House in Multiple Occupancy.

A House in Multiple Occupancy, or HMO, is a property rented by at least 3 individuals who are not from a single "household", ie. not related to one another. These renters could be strangers, university students, colleagues, best mates, sworn enemies — whatever combo you fancy, as long as they're not one big, happy family (in the literal sense). A HMO with at least 5 individuals is called a large HMO, but it's the same deal. Each individual gets their own room, but they share communal facilities like a bathroom, kitchen, living room, etc… HMOs are sometimes called "house shares" and that's essentially the gist of it — a HMO is just a shared home.

As for what a HMO looks like? It varies from property to property. A HMO could be a flat, a house, a house split into different bedsits, a hostel, or a block of flats, for example. To rent out a HMO, landlords sometimes need a HMO licence — that's because there are extra legal responsibilities that come with managing this kind of property. As you can imagine, when lots of people live together it's especially important to make sure there's no overcrowding or health and safety risks.

To learn more about how HMOs are run, check out: 'HMO house rules for tenants'.

Do I need HMO licence?

If you're renting out a HMO, you'll want to make sure you're doing so legally — the fines can be pretty steep for not having a licence when you need one! Here's a quick rundown:

When do I need a HMO licence?

If you're renting out a large HMO — ie. to 5 or more people who share bathroom or kitchen facilities.

If you've previously had an HMO licence and the 5-year validity is close to running out.

If your local council has advised that you need one.

While that last reason might seem a bit vague, it's because most of the time, the question of "do you need an HMO licence" is really up to your local council. This is especially true if you're wondering about something specific like… Do I need an HMO licence for 4 tenants? Or, does my property count as an HMO if there aren't any shared bathrooms? It's pretty unlikely you'll be able to find this info online because different areas in the UK make different judgements when it comes to who needs an HMO licence and who doesn't. The only way to find out is to contact your local council, explain what kind of HMO you have, and wait for their advice.

Can I check if a property has an HMO licence?

If you're living in a large HMO, perhaps one that seems overcrowded or poorly managed, you might wonder how to check if that house has HMO licence.

There are two ways of doing this:

Visit your local council's website and search for "HMO licence". You'll likely find a contact to speak with or some kind of licence checker.  

Visit GOV.UK and input your postcode. You'll find details of your local council here and information about how to contact them.

Should you discover that your landlord doesn't have an HMO licence when they're supposed to, you can choose to contact them directly and/or make a complaint to your local council.

Quick note: It's worth noting that in this instance, your landlord might retaliate by evicting you from their property. For advice on unlawful evictions or unruly landlords, check out: 'Landlord eviction notice: a guide' or 'how to deal with a landlord who is unreasonable'.

On the other hand, if you're a landlord who's recently taken over a HMO, you might also be wondering if there's an existing licence for that property that you can use. Unfortunately, an HMO licence is issued to one person only and can't be transferred to anyone else. The rules for HMOs are pretty sensitive, so any change in circumstance generally requires a new licence — this includes if there's property development, if a tenant has a baby, or if someone new moves in.

How to get an HMO licence

So if you've read this article and arrived at the conclusion that you need a HMO licence, what happens next? Well, at the risk of sounding like a broken record, you'll need to contact your local council to apply! You can do this yourself, or if you use a managing agent for your property, they can do this for you. Though the application procedure varies from place to place, you'll usually be given a set of conditions to agree to before you're issued a licence. These conditions usually centre around making sure the house is kept in safe, working order.

You'll also be asked to pay an application fee — so that's something to be aware of when working out the cost of setting up an HMO for rental. While we can't give an exact answer to the question of 'how much is an HMO licence' we can tell you that it ranges from around £300 to £1,400 depending on location. As a rule of thumb, the more money you stand to make by renting out your HMO, the higher the licence fee will be.

A few final tips…

If you're a landlord considering renting out a HMO, it's a good idea to think about the local population surrounding your property. Are there plenty of students or young, working professionals about? These types tend to be the key demographic for house shares, so that's something to bear in mind!

Aspiring landlord? Check out: 'What is a landlord and what are their responsibilities'.

Living in a HMO? Prepare for landlord inspections by reading: Landlord property inspection checklist UK'.
Urban Jungle is not a financial advisor and information in this article should not be taken as advice or recommendation.