What is a bedsit?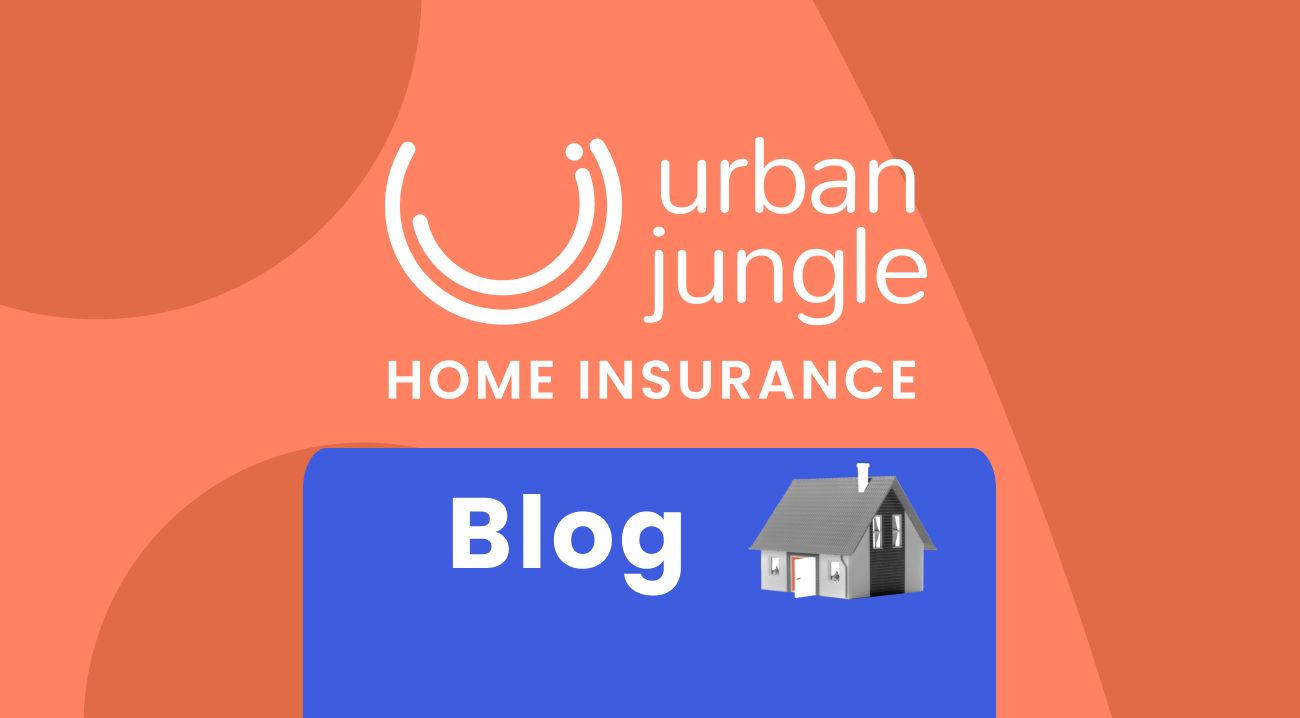 What is a bedsit?

If you're looking for a new place to live, you might have come across the term "bedsit". It's a funny-looking word and you might have a few guesses as to its meaning — a temporary place to stay, maybe? Like a free bed to "sit" on or take up? But while this isn't a bad guess, to truly understand "what is a bedsit", there are a couple of bits you'll need to know first. In this article, we'll take you through what bedsit means, the difference between bedsits and HMOs, and how to find bedsits for rent.  Stick with us and you'll be an expert on bedsits in no time.

What is "bedsit"

Let's start with a simple definition: a bedsit is a one-roomed unit of accommodation with access to some shared facilities.

It's common to see advertisements for bedsits that use slightly different terms, so we don't blame you for feeling confused. What is a bedsit flat? What is a bedsit apartment? What is a bedsit house? Do they all mean the same thing? Though bedsits are common in the UK, the term is often used quite loosely to mean a few different setups. For example, you might have a bedsit which is more of a studio, apartment, or flat — ie. a bedroom, living room, kitchen, with access to communal bathrooms. Or you might have a bedsit in a house which includes a bedroom, ensuite bathroom, and access to the main house living room and kitchen.

No matter the setup, if you rent a bedsit, you'll have one area that's yours and another area (or areas) that you share. There are also standards that every bedsit should measure up to, but these depend on your local authority. For example, The Royal Borough of Chelsea and Kensington require their bedsits to be no smaller than 9.5 square metres (for 1 occupant) or 12 square metres (for 2 occupants). These rules vary from place to place, so it's your landlord's responsibility to make sure they meet the local requirements.

Quick note: If you think your landlord has dropped the ball on their duties, learn what to do next in: 'Your rights as a renter'.

Is a bedsit an HMO?

So what are bedsits and what are HMOs? Bedsits and HMOs are commonly mixed up or used interchangeably — largely because an HMO can contain several bedsits.

An HMO, or house in multiple occupancy, is a building that is occupied by at least 3 people from different households who share facilities (ie. a kitchen, living room, and/or bathroom). By different households, we mean that these individuals aren't family members — they're often strangers who meet for the first time when they move in together. Bedsits, on the other hand, are rentable units inside buildings such as HMOs, but you can find them in other property types too.

Sometimes, a landlord might even rent out a room as a bedsit in their residential home. In this case, learn more in: 'What is a resident landlord'.


Are bedsits a good option?

Renting a bedsit can be a convenient, cheap living situation and they're especially popular with students and young people for this reason. It might not be the most glamorous option — you could end up with a strange neighbour who sleepwalks or one who showers with the garden hose. But bedsits can help you afford to live somewhere central or somewhere bigger with a garden etc… Plus, you might find you end up making friends with that strange neighbour.

But if you're a landlord, are bedsits a good investment? Well, on the one hand, if you have an HMO, you're unlikely to lose income on that property all at once (unless all bedsit tenants move out together). That's because if one of your tenants moves out, you'll still receive rent from the others while you work on filling that bedsit again.  This gives you a certain level of financial protection which can make bedsits an attractive option for landlords.

On the other hand, bedsits come with quite a few rules which you'll need to be aware of before you get started…

These are:

Bedsits must meet the measurement standards set by your local authority.
Furniture and upholstery must meet the current fire resistance requirements.
Bedsits must be in a property with a minimum energy performance rating of E.
All electrical appliances must be safe, working, and PAT tested.
A carbon monoxide alarm must be installed if there's a combustion appliance in the bedsit (anything that burns fuel for cooking or heating).
Tenants must be provided with a fire evacuation plan and all fire exit routes must be kept clear of obstructions.

As long as these few bits are taken care of, bedsits can be a great option for both tenants and landlords alike. For more information on health and safety while renting, check out: 'Safety checks and certificates landlords provide if you're renting'.

Where to find a bedsit for rent?

Looking for bargain bedsits? While there isn't a specific bedsit hotspot on the internet we can direct you to — there are a number of top websites for finding rental properties. Some of these will allow you to refine the type of property you're looking for, that way you can narrow your search down to bedsits and similar properties.

Here's a handy list of some of the top websites:

RightMove
OpenRent
Zoopla
Find a Hood
SpareRoom
Gumtree

To find out which website could meet your needs best, why not check out: 'Best websites to find a rental property'.

A few final tips…

If you're looking for somewhere low maintenance, budget-friendly, with privacy from roommates, and usually, close to your city's centre — then a bedsit could suit you perfectly. Happy house hunting!

On your way to view a new pad? Check out: 'Top 10 questions to ask when viewing a rental property'.

Before you sign on the dotted line, read: '5 things you need to know about tenancy deposits'.

Check you're not overspending in: 'How much rent can you afford'.

Urban Jungle is not a financial advisor and information in this article should not be taken as advice or recommendation.