What is Section 11 of the Landlord and Tenant Act 1985?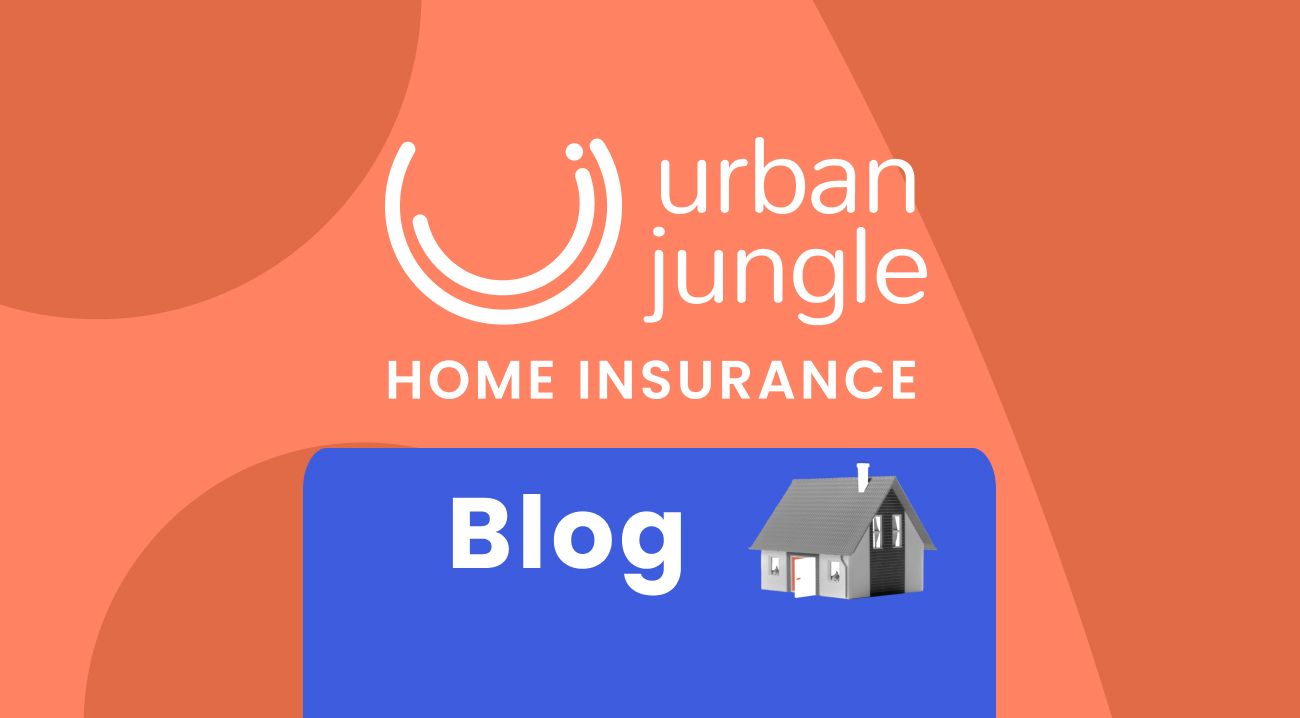 What is Section 11 of the Landlord and Tenant Act 1985?
If you're renting you might find yourself going about your normal day one moment and then having to sift through confusing legal documents the next. And sometimes it's just because you're trying to figure out something simple like if your landlord should replace your dingy carpet or not.

One of the legal docs that comes up time and time again is the Landlord and Tenant Act 1985. You may have heard of the famous Section 8 and Section 21  notices from the Housing Act 1988 (these are the notices for eviction), but there are quite a few noteworthy sections in the Landlord and Tenant Act as well. Maybe the one that gets the most scrutiny is Section 11 - the one that deals with repairs. So, if you're looking for a breakdown of all things Section 11 Landlord and Tenant Act, you've come to the right place!

What is the Landlord and Tenant Act 1985?
Before we jump into the deep end of Section 11, you might be wondering, what is the Landlord and Tenant Act? There are quite a few of these acts floating about, so what does this one actually do?

In the simplest term, the Landlord and Tenant Act 1985 sets the minimum level of rights that renters have. Whether this is something as small as knowing the identity of their landlord,  or something a bit more complicated like what their landlord can and can't ask them to pay for.

The Landlord and Tenant Act applies to all assured shorthold tenancies (these are the most common type) unless they're on a fixed-term that's longer than 7 years.

What is Section 11?
Now we're sorted out what the Landlord and Tenant Act is, let's get into the nitty-gritty - Section 11, what does it cover? Section 11 of the Landlord and Tenant Act 198 outlines a landlord's responsibilities when it comes to repairs of their rental property. It says that landlords have a responsibility to keep the exterior, structure, and installations of the property in a good state of repair.

But what do those terms actually mean? The exterior of the property can include things along the lines of drains, gutters, and external pipes. Structural elements of the property can be things like walls, plasterwork, or even stairs and their bannisters. Finally, the installations in the property cover your water, gas, and electricity supplies. They also include "sanitation" installations (your toilets and all the fun things like sewerage and drainage systems that come with them).

Does Section 11 cover damage that was there when I moved in?
Another important thing to note about Section 11 is that the way it's written implies that at the start of your tenancy everything will already be in a good state of repair. And based on that, your landlord's responsibility is just to keep your house at that state of repair during your tenancy.

But what if there are a few things needing attention when you move in? It should still be your landlord's responsibility to fix them - you should let them know about it asap, and make sure you mention it was that way when you arrived. Document it if you can when you first get there, pictures always come in handy in these situations!

What does a good "state of repair" mean?
We've established that it's the exteriors, structural elements, and installations of a rental property that your landlord should keep in a good state of repair… but what does that really include? Do they just need to check the boiler's still turning on and then they're good to go?

That's not the case! There are several regular checks that a landlord has to get done by law. For example, every 5 years they're required to get an EICR to check on all the sockets, wiring, switches, and any other electricals. They'll also need to get a gas safety inspection every year and have the EPC renewed every 10 years.

For other parts of the house they can choose when to do inspections, like checking for damp or mould, making sure fire and smoke alarms are still working, and keeping track of any other repairs they might need to do.

If you're renting you might not have considered organising your Contents Insurance. At Urban Jungle our cover is simple, clear and fair. You can get trusted a quote in less than 2 minutes.
Although Section 11 lists quite a few things your landlord needs to keep an eye on, there are a few things that they won't have to fix as part of "basic repairs". Those things are generally anything that the tenant has damaged themselves, and doing any rebuilding in case of damage by things like fire, storms, or floods.

What do tenants have to do for Section 11?
Section 11 makes sure your landlord should know what their responsibilities are when it comes to repairs. But what about you as the tenant, where do you come in? The main responsibility you'll have as a tenant is keeping your landlord informed on any repairs that need doing. They're not allowed to come and go as they please, so if a washing machine is broken or you haven't got any hot water, it's up to you to let them know.

Your landlord also won't be responsible for fixing anything that you've damaged yourself. So if you break your key in the lock or end up clogging your shower drain with hair, it'll be up to you to cover the costs to fix it.

A few final tips…
Although your landlord might be doing all these repairs, they'll always need to give you 24 hours' notice if they're going to enter the rental property - whether it's to do the repairs themselves, or just to do an inspection.

If you're looking for some more top tips on renting, why not check out these blogs:
Urban Jungle is not a financial advisor and information in this article should not be taken as advice or recommendation.