Can a landlord give a bad reference?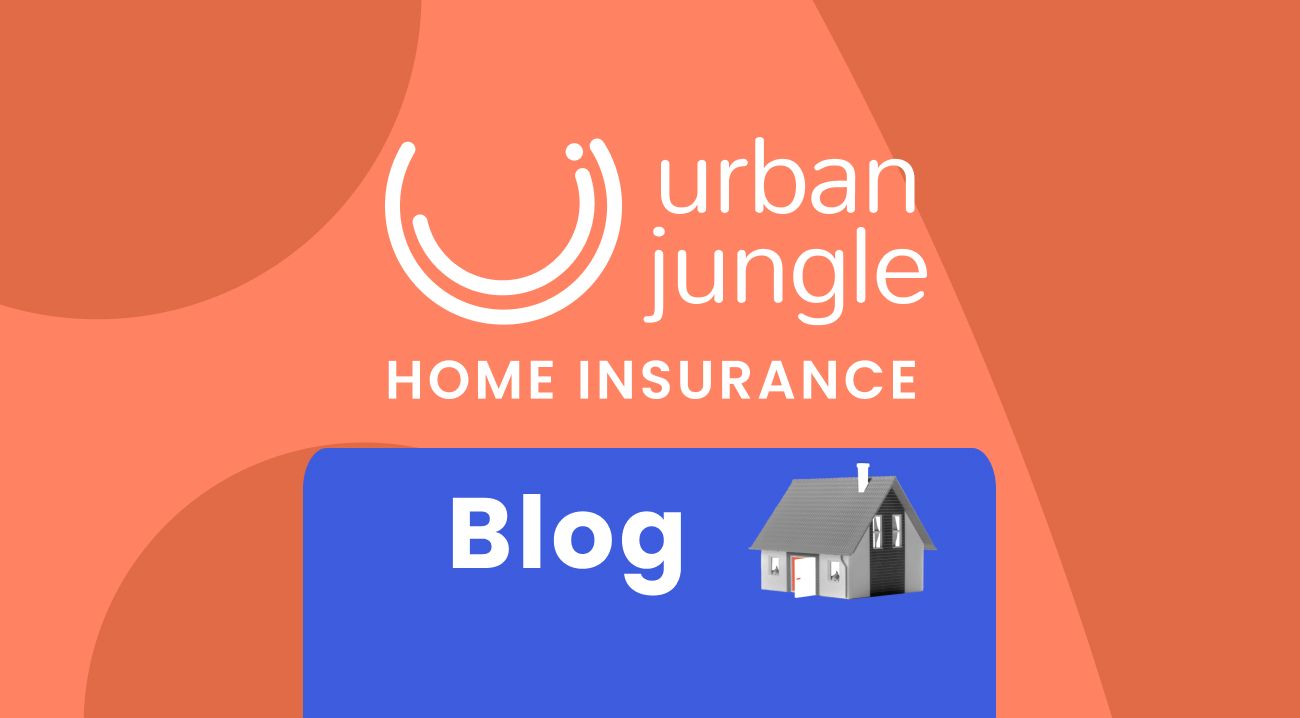 Can a landlord give a bad reference?

Finding a new place to rent can be a stressful time - there are loads of different documents to get together, house viewings to go on, and then after all that you have to go through tenant referencing. Sometimes it's just a case of getting some bank statements and your passport together, but if your prospective landlord is asking for a reference from your landlord it can feel a bit trickier.

If you're wondering "what is a landlord reference?" or you didn't have the best relationship with your last landlord and you're thinking about how to get past a bad landlord reference, you're in the right place. In this blog we're breaking down everything you need to know. Let's get into it!

What is a landlord reference?
So, first thing's first. What even is a landlord reference? And what does a landlord reference look like? A typical part of renting a new place is going through some checks by your new landlord. They basically will be checking you're legally allowed to rent in the UK, and then anything on top of that will be for their own interest - they're making sure you'll be a good tenant.

To check this the main things they're usually interested in are: whether you're going to pay rent on time and whether you're going to treat the property well (clean and free from damage!). To check if you're likely to pay rent on time a credit check and/or your bank statement can do the trick, but whether you'll treat the property well? That's harder to tell. That's where the reference from your previous landlord comes in.

A typical landlord's reference will include the following details:
Confirmation that you were their tenant, and for how long
Whether you paid your rent regularly and on time
How well you communicated with your landlord
How well you treated the property (i.e. was is clean, damaged, etc,)
Contact details for the landlord

Are landlords required to give references UK
Landlord references are fairly commonplace in the UK. If you're going through checks before moving in somewhere new, there's a good chance you'll be asked to do one. Despite them being so common, however, your previous landlord(s) isn't actually required to give you a reference if you ask for one.

The only requirement to note around landlord references is that they should be truthful. Giving misleading information about a tenant (whether it's good or bad) could end up landing you in trouble if you're the landlord providing it.

If you ask your landlord to provide you a reference and they refuse it can definitely be frustrating, but it is within their rights. If you're in need of a reference you do have some other options:
If you had a letting agent you can ask them for a reference (or ask them to ask your landlord for you)
You can ask another landlord you've had before
You can get a character reference from someone who will come across as fairly unbiased, like your employer or a colleague
So does a landlord have to provide a reference? The answer there is no, even if your landlord is being difficult about it. If you keep running into issues with your landlord, you might want to check out our blog 'How to deal with a landlord who is unreasonable'. If you're struggling to get a reference and you're having to go down another route, it's a good idea to keep your prospective landlord in loop - be honest, let them know what's happening, and you may find another option works.

If you're moving into a new place something you might not have thought about yet is getting Contents Insurance. At Urban Jungle our policies are simple, clear and fair. You can get a trusted quote in minutes.

Can a landlord charge for a reference?
No, your landlord or letting agent should not charge you for a reference. Since the Tenant Fees Act in 2019, it has been against the law in the UK for landlords to charge for administrative checks, like referencing, credit, or immigration checks. If your tenancy started before June 1 2019, the ban on these fees will only apply to fees that were made from June 1 2020 onwards.

Can a landlord give a bad reference?
So now you've got the lowdown on what a landlord reference is, it's time for the big question: Can a landlord give bad references?

If the information your landlord provides is truthful, then yes they can give you a bad reference. This doesn't mean that you'll need to be your landlord's best pal in order to get a good reference - generally, you'll just need to tick the boxes. Did you pay rent on time? Tick. Were you clean? Tick. Were you easy to reach? Tick.

If you know you've had a bad relationship with your landlord and you may not have been the best tenant, you'll probably have a good hunch that you're unlikely to get a good reference from them. If that's the case, you might want to skip asking them entirely as some referencing processes won't let you see your landlord's reference before it's submitted and you won't be able to intercept it. Instead, you could try one of the other options laid out in the section above.

A few final tips…
Getting a reference from your landlord can feel a bit daunting, but as long as you paid your rent on time and didn't leave the place in shambles, you're probably unlikely to get a terrible reference. Your new landlord is just looking for some proof that you're going to treat their property well - so get that reference, submit it, and you'll be getting the keys to your new home in no time!

Urban Jungle is not a financial advisor and the information in this article should not be taken as advice or recommendation.