How to find a tenant?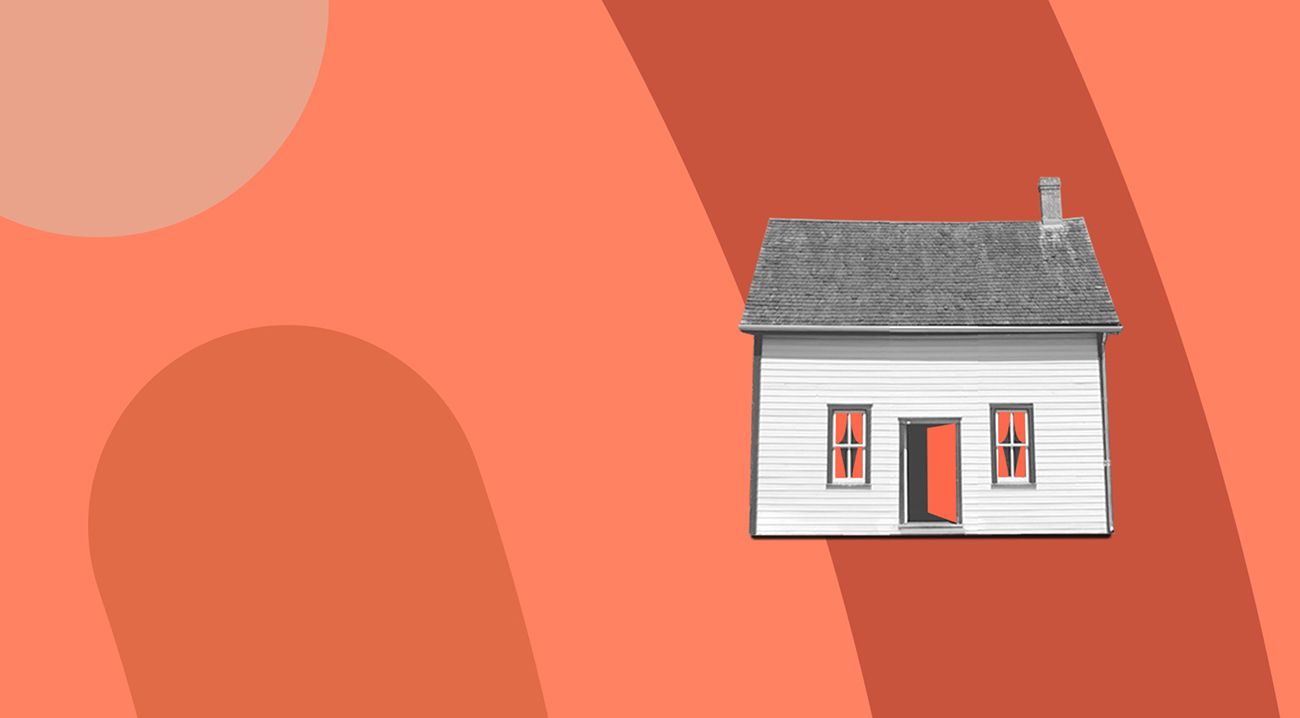 How to find a tenant?

Let's say you've got a recently renovated, dream-come-true, top-tier property that's ready to be rented out. Maybe it's got a modern, state-of-the-art kitchen and a garden with pretty countryside views. Maybe it's got a large, comfy living room and a nicely furnished bedroom for guests. But no matter how perfect it might be (and that does sound pretty perfect) it just won't matter if no one knows it's there.

Understanding how to find a tenant is a crucial part of owning a successful rental property. This isn't a Noah's ark, "if you build it, they will come" type of situation! Getting the word out is the only way to attract tenants and start making a return on your property investment. So how exactly do you find a tenant?

Let's get started…

Letting agent or online service?

You've got a couple of different options when it comes to advertising your rental property to prospective tenants — so let's run through those first:

Use a traditional letting agent
Advertise with an online letting service
Spread the word via social media

Traditional letting agents can provide a full "find a tenant service" that takes the whole business of finding tenants off your hands. They will usually draw up floor plans, take professional photos of your property, and place adverts strategically to get you as much interest as possible. Some letting agents will even vet your tenants after they're let agreed, doing pre-tenancy checks and even writing up a tenancy agreement.

Sounds great, right? It's certainly the easier option, but unfortunately, all that help and expertise do come with a price tag. Most letting agents will charge something similar to 1 month's rent. That's why lots of landlords are now choosing to go it alone and find tenants for themselves.

So let's say you'd rather not pay for a letting agent, then what? Well, you could try an online letting service instead. Companies like OpenRent or LettingAProperty charge a small fee (usually around £50) to list your property across all the most popular advertisement websites — such as Zoopla and RightMove. You could also spread the word independently on Gumtree and Facebook Marketplace. These DIY methods might require a little more effort than hiring a letting agent, but they're often just as successful.

Quick note: If you've got existing tenants who're on the way out, it's also worth asking them to post about the property on their social media feeds — this works particularly well if you're wondering how to find a replacement student tenant (students tend to know other students).

How to put together a good property advert

So if you've decided to list your property independently or via an online letting service, you're going to need to put together a super convincing property ad. Here are some top tips for catching attention and reeling in those tenants…

After that, you can sit back and wait for the visit requests to roll in!

Quick note: If you're intending on showing tenants around the property yourself, make sure you know the answers to these top 10 questions viewers might ask.

How to find a good tenant UK

Now you've got some interest in your property, it's time to properly assess your candidates — after all, the real question isn't how to find a tenant, but how to find a good tenant.

Here's what you'll need to do:  

Pay careful attention to how each tenant communicates with you in person and over email/text. Are they polite? Do they get back to messages quickly? These are both useful indicators of how they might behave as a tenant.

Check references — this is the quickest way to eliminate any candidates who might not be a good fit for the property. For example, bagpipe players in a flat with thin walls or a pet owner that might have a few too many furry friends.

Ask for a passport copy or the "share code" from their residence permit so you can run a Right to Rent check. All prospective tenants must either be UK nationals or have the right to live in the UK.

You'll also want bank statements so you know that any tenants can afford to pay your deposit and monthly rent. But if there are issues with this, they could get help from a deposit lending scheme and/or a rent guarantor (someone who will pay the rent on their behalf if they fail to).

A few final tips…

If you're having trouble attracting tenants, you might consider adding an incentive to your advertisement or "dangling a carrot", so to speak. For example, you could install a shiny, new TV or include a few months of broadband in the rental cost. Extra touches like this can help your property stand out, especially if there are plenty of similar properties in the area.

First-time landlord? Check out: 'What is a landlord and what are their responsibilities?'

Not quite ready to advertise your home yet? Get prepared by reading 'Can I rent out my house?'

While you're here, why not read up on the different 'types of tenancy'.
Urban Jungle is not a financial advisor and information in this article should not be taken as advice or recommendation.