What is an accelerated possession order?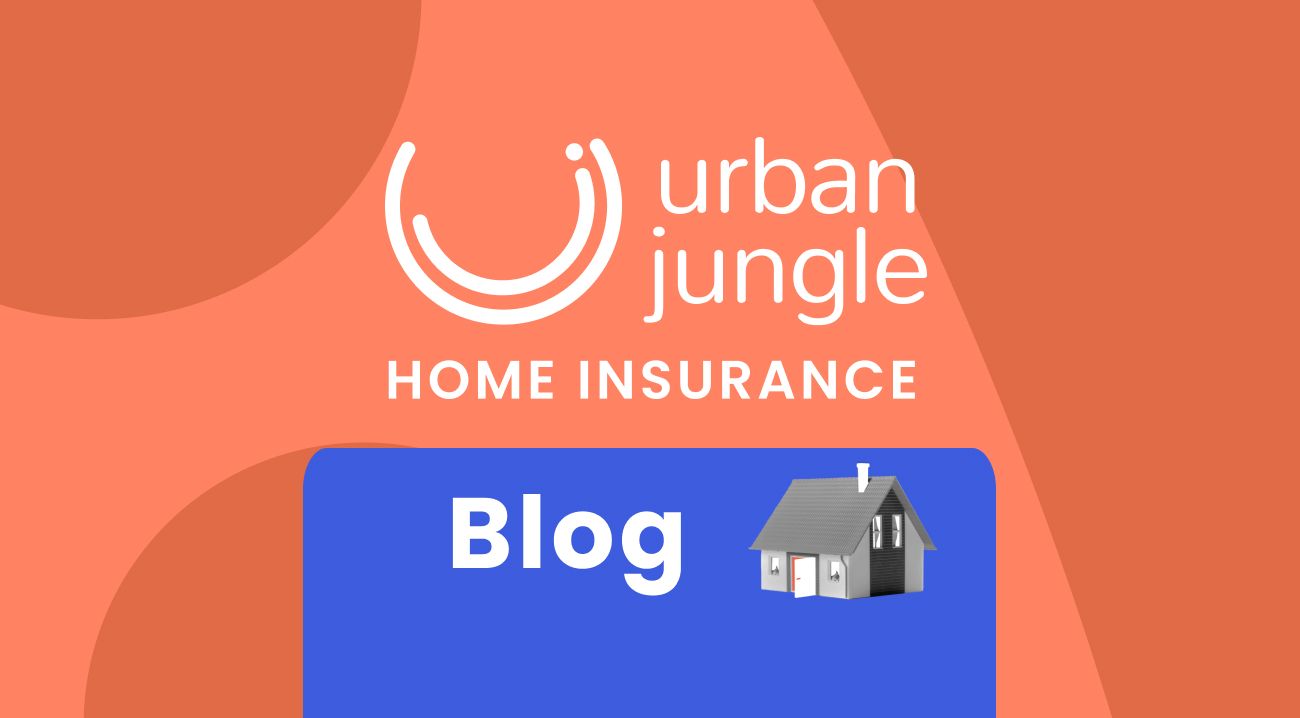 What is an accelerated possession order?
Maybe the most dreaded word in the renting world: eviction. To both tenants and landlords eviction can feel like a massive storm cloud over their heads - but for very different reasons. Tenants will be thinking about the stress of moving out and finding a new place to live, landlords will be thinking about the - often bumpy - road to eviction. Accelerated possession orders are just one part of that road; they're the final order you'll get to leave your house if you're being evicted.

When it comes to eviction you'll often hear about your landlord serving an eviction notice, but you don't usually hear about what comes next. So, whether you're a tenant who's been served a Section 21, or a landlord trying to make sure they're doing things right - read on! In this blog, we're breaking down everything you need to know about one of the steps after the Section 21: accelerated possession orders.

What does an accelerated possession order mean?
An accelerated possession order is one of the steps that could come after you've been given a Section 21 notice by your landlord. Section 21s are used when the fixed term of your tenancy comes to an end, or after the first 6 months of a periodic tenancy.

In the Section 21 notice, you would be given a date that you need to move out by, normally in 2 months' time. If you don't move out before the end of that notice period, your landlord can then apply for an accelerated possession order. This is also known as 'making a claim for possession'. Basically, if your landlord does this they are appealing to accelerated possession order Bailiffs from County Court to help evict you.

If their accelerated possession claim is successful, as the renter, you will usually be given 14 days to leave the property.

Accelerated possession order vs standard possession order
Accelerated possession orders are not the only type of possession order that your landlord can apply for if you haven't left their property by the end of the notice period. They can also try a standard possession order claim.

Standard possession orders are used when landlords are still trying to get rent from their tenants, and accelerated possession orders are used when they're not claiming any further rent. Because they're both used when tenants stay in a property longer than they're supposed to, these types of possession can easily get mixed up. The landlord's court fee for accelerated possession orders and standard possession orders is even the same: £355.

Accelerated possession orders are considered quicker because without the landlord trying to claim rent, they are often settled without a court hearing. If it does end up needing a court hearing, however, they're unlikely to be any faster than a standard possession order.

In general, accelerated possession orders are used as a quicker way for landlords to get their property back so they'll be able to rent it out again. If there is still some rent they think they're owed, they can also try to make a separate court claim, rather than going via the standard possession order route.

If you're renting, something that might not have crossed your mind yet is sorting out Contents Insurance. At Urban Jungle our cover is simple, clear and fair - and you can get a quote in less than 2 minutes. No need for days of reading and research, we've got you covered.

What is the process of an accelerated possession order?
Now you know what an accelerated possession order is, you might be wondering how the process itself actually works. Well you're in luck, here's a breakdown of what to expect…

Once the Section 21 notice period has passed, your landlord will apply to County Court for a possession order. They'll have to submit an accelerated possession claim form (known as a N5B), a copy of your tenancy agreement, and the original Section 21 notice they gave you with proof that you got it.

After the court gets their accelerated possession form and all the other bits and bobs they'll issue it a claim number, let your landlord know the claim is being served, and then send you a copy of the claim. Once this happens you'll have 14 days to reply - you can either send a defence or you can simply choose not to and allow the accelerated possession order to be served.

A judge will then decide on what happens next. These are the possible options:

Absolute possession of the property. If this is the ruling there won't be any court hearing and as the tenant, you'll have to leave by the date you're given (usually 14 days after the order).
A court hearing. This means a hearing will take place so the judge can decide whether your landlord does have an established right to possession of the property.
Postponed possession. You might be able to delay the possession process if you are granted "exceptional hardship". It could give you up to 6 weeks more before you have to leave your place.

A few final tips…
Eviction and possession orders can feel like a pretty stressful topic, but by keeping informed you should be able to work your way through it.

Hopefully, the rest of your renting experience won't be too stressful, but if you find yourself in other tricky situations, why not check out some of these blogs we've got for renters: 'Problem neighbours in rented property' and 'How to deal with a landlord who is unreasonable'.

If you're a landlord you'll know there are a lot of bases you need to cover, to help you out, why not check out some of our blogs for landlords? For the big questions 'What is a landlord and what are their responsibilities?' has some great info. For the little questions you're not sure about have a browse of 'Do landlords need to change locks between tenants?', 'Tenant furnished or unfurnished - which is best?', or 'How long can a tenant have a guest stay? (UK)'.

Urban Jungle is not a financial advisor and information in this article should not be taken as advice or recommendation.