Your moving in checklist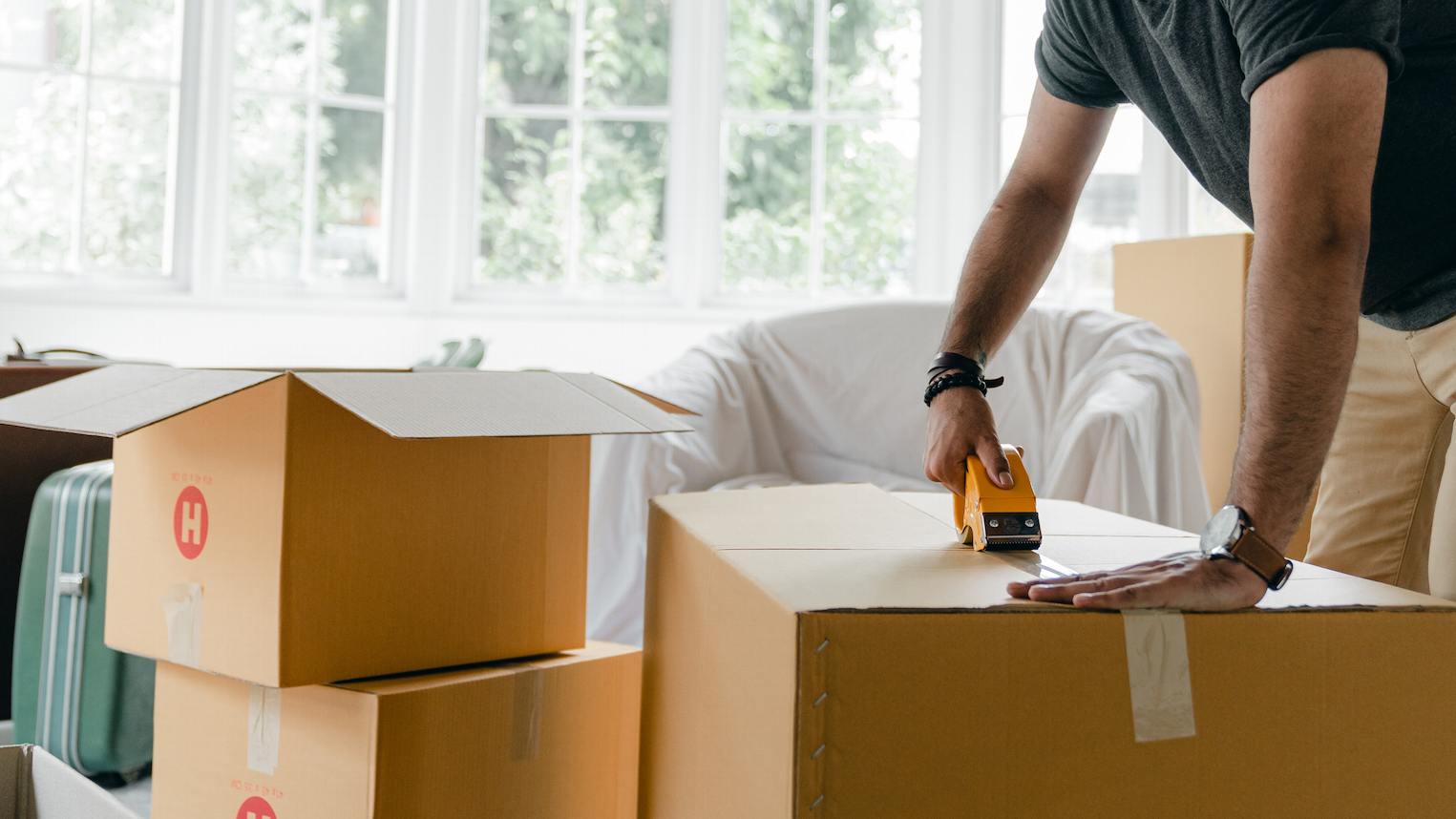 Urban Jungle's moving home checklist for renters
Exciting times – you're moving to a new place. As much as you may want to focus on planning your house-warming party, there are some other things which might demand your attention first (sorry to be a party pooper!)
The following are our top tips for moving into a new place. As a general rule, it's best to organise this to-do list by time – whereas it might only take you a couple of hours to pack up your room, it will take you a lot longer to touch up the paint around your flat and sort through changing your address at the bank.
One month to go
Talk to your landlord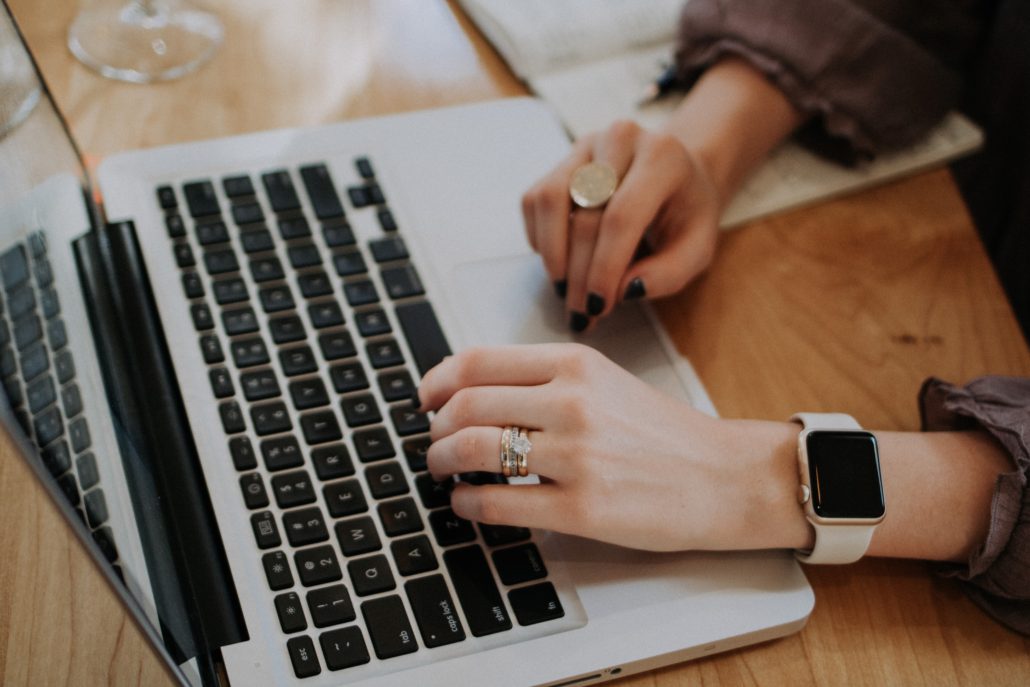 Most tenancy agreements will require you to give at least one month's notice to your landlord before moving out, but some will want 2. First things first, let your landlord or letting agent know in time, and make sure that they put your security deposit in the deposit protection scheme when you first moved in. It could be worth walking round your flat before talking to your landlord to look out for anything you can easily fix, like scuffs on walls that you can paint over, or stains you can try to wash out – it will often be cheaper and easier to simply fix something yourself.
Check for black mould and damp in your new place
This is something that's best to look out for before signing anything. If you ask the letting agent or landlord straight out whether there's any mould or damp, they'll have to tell you. If there is, then try to get them to write into the contract that looking after it isn't your responsibility, and if they won't do that then get them to reimburse you for maintenance – a good dehumidifier can you set you back quite a bit, and de-moulding can take hours.
Start clearing out your stuff
Unless you're a true minimalist, the chances are that you have a fair bit of junk lying around. We're all guilty of hoarding things we know deep down that we don't really want – maybe now's the time to say goodbye to those free T-shirts you got years ago at a fun-run, or that huge collection of magazines you feel bad about throwing away. With any luck, some of your unwanted items will find happier homes with your friends and family, or patrons of your local charity shop. Being mindful of the environment, definitely try to avoid putting anything in the bin – any clothes you can't sell on eBay or Depop you can take to a charity shop, and you can often find a home for things on FreeCycle and Gumtree.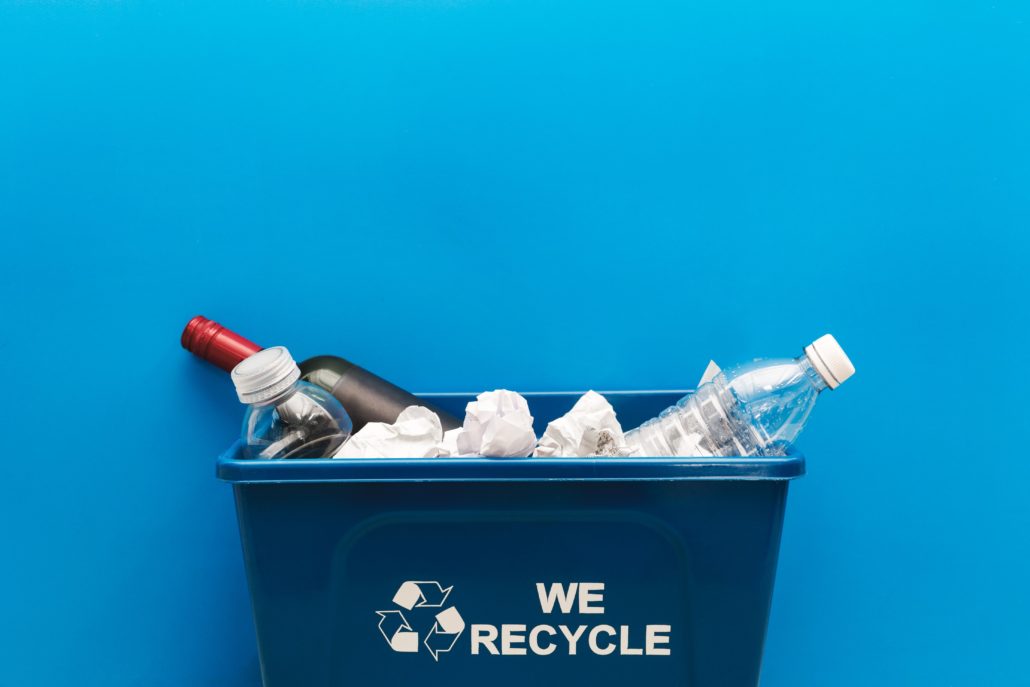 Sort out transport
If you're going to be moving far, or know you'll be needing a van to help you shift it all, then this is one you'll want to sort out in advance. Most people tend to move on the weekend, so demand is higher, as are prices. Book at least a few weeks in advance just to be sure – planning ahead could definitely save you some serious money!
Sort out parking
If you've got a car and the place you're moving to doesn't have a designated parking space or driveway then a parking permit will be crucial. You'll want to sort this out in advance, as if you're driving to your new place you'll want to be able to park right outside.
Start thinking about who sends you letters
If you start making a list of people and companies who will be wanting your new address then it will make life a lot easier once you've moved. Some of it can be solved fairly easily online or by giving the Post Office a change of address form, with a redirection address (you can submit these to start at a later date). For more major companies, like your bank for example, you'll probably need a utility bill addressed to your new place for them to accept the address change. You can easily organise for most of your contact with your bank to be done via email, so no statements will be sent to the new residents of your old flat.
Two weeks to go
Stock up on boxes
If you do much online shopping, then you'll probably have a few cardboard boxes lying around. If not, ask your friends or see if people are trying to get rid of theirs on FreeCycle (you'd be surprised). While you're at it, maybe get some parcel tape too.
Eat your way through your fridge and freezer
Frozen goods are a nightmare to transport – think how stressful taking ice-creams home on a sunny day is, and then combine that with the stress of moving house. Frozen food tends to take a while to work through, so it's worth getting a head start. You may be required to defrost your freezer before leaving, and it's easier to do that without having to worry about a kilogram of peas or having to eat 4 magnums in one sitting.
Think about WiFi
You'll want to get in touch with your broadband provider to let them know you're moving and when, so that you'll have minimal time draining your data after you've moved in.
Sort out your insurance!
So, yes, we may be a little biased, but insurance could really save your neck if something happened to your things. A lot of people think of it as just a protection against theft, but it covers you for a lot more than that – imagine if your home burnt down, or a pipe burst and flooded your home? These things can add up, and not everyone has the savings to pay for replacing all of their possessions – you can read our ultimate guide to contents insurance or get a quote here.
Within a few days of the move
Pack an 'essentials' bag
It's fairly unlikely that you'll get round to unpacking everything on the day, so you may want to pack a bag with your toothbrush, a change of clothes, and any other essentials so that you won't have to manically search through boxes if you want to have a shower.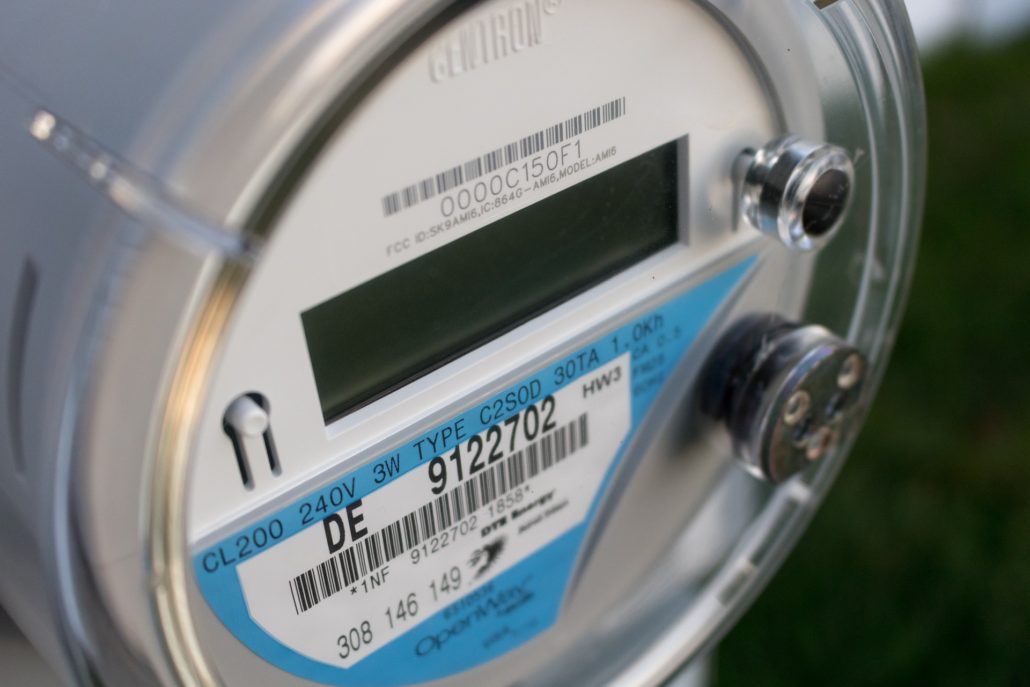 Take photos of the meter
You'll need to get a photo of your meters before moving out, so that your energy/water/gas company knows when to stop billing you from. This is probably the last thing you want to do before leaving your flat. When you get to your new place, do the same thing to ensure that you don't get charged for any usage that took place before you got there.
Do one final sweep
Even if you're sure that you've packed everything, it's always worth having a leisurely walk around to make sure that everything that belongs to you has been packed away, that you haven't left any taps or lights on, and that all the windows are shut.
When you arrive at your new home
Check everything works
When you get there, check that all the keys you've been given work, as well as the light-bulbs, taps, and smoke alarms. If there's anything that seems faulty then you'll need to report it to your letting agent or landlord ASAP if you want them to sort it out themselves, otherwise they can claim that you're responsible.
Find out where important things are
On moving in, it will be useful to know where the stopcock is in case any pipes start leaking. You'll probably also want to familiarise yourself with the bin timetable.
Check the inventory
You'll often be given an inventory by your landlord or letting agent when you move in. It's definitely worth taking the time to check each room to see if everything is there and noting the condition it's in. If anything is already slightly damaged or scuffed when you get there, then take a photo – you don't want to be charged for any damage that you didn't cause!
Good luck with your move – remember that the most important thing at the end of the day is to make yourself at home and find somewhere that works well for you. If you want any tips on how to make it feel more you, then read our blog on decorating a rented flat and we also have some great tips on making your rented home more secure.
And... relax! We hope this checklist has helped and enjoy your new home.