How much rent arrears before eviction UK?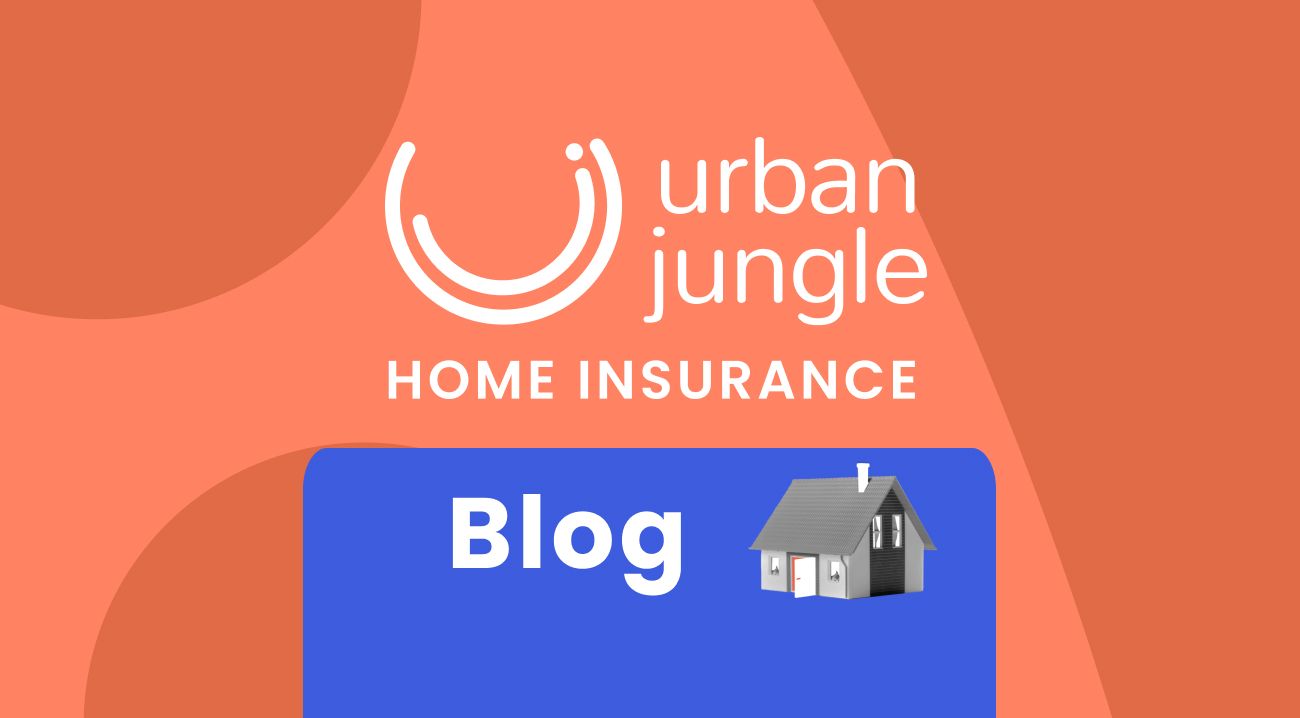 How much rent arrears before eviction UK?

Money problems can happen to anyone. Whether it's an issue with cash flow or a sudden expense that's cleaned out your bank account — not being able to pay rent can cause some serious anxiety. But if you're a landlord, missed payments can throw you for a loop too. If your income decreases suddenly, and without warning, it can cause all kinds of financial difficulty.

No matter which camp you're in, tenant or landlord, you've come to the right place. In this article, we'll talk you through all the ins and outs of rent arrears and evictions so you know what comes next. Like, what is a rent arrears letter? And importantly, how much rent arrears before eviction in the UK?

Let's get into it…
Rent arrears meaning

What is rent arrears, we hear you say? Simply put, a rent arrear is a missed rent payment and the money now owed to your landlord. Rent arrears are a "priority debt" which means you must prioritise paying them over other debts, such as credit card bills.

While finding money you don't have to pay off rent arrears might make you want to curl up in a ball and hide — trust us, that's just about the worst thing you can do. It's best to get in touch with your landlord asap if you're having trouble paying your rent. You should communicate the problem and how you're handling it. For example, by offering to pay what you can and asking for more time to come up with the rest. You can find more guidance on how to reach an agreement with your landlord at Citizens Advice.

But if you're considering withholding rent for another reason — let's say your home is in a state of disrepair and your landlord isn't listening. It's usually not a good idea to accrue rent arrears and you're more likely to get evicted than get the outcome you're hoping for.

For ideas on how to handle unruly landlords, check out: 'How to deal with a landlord who is unreasonable'. Or why not ask for a rent deduction due to disrepair?
Eviction for rent arrears

Rent arrears x private landlord = trouble. But how many rent payments can a tenant miss before their landlord is entitled to evict? Well, a landlord can start the eviction process immediately if any of the following are true…

This isn't the first time you've been late with the rent
You've already got rent arrears to pay off, even just one month's worth
If your tenancy is an assured shorthold tenancy and the fixed-term period has ended

If so, it's possible for a landlord to get a possession order and you could be turned out of your home in just 14 days. But, if you've never been late before and you miss one month's rent? You should be safe as long as you talk to your landlord and settle the debt asap.
Evicting a tenant UK

Making the decision to evict a tenant is never easy. Beyond having conflicting feelings or a difficult conversation or two — you then have the tricky business of Section 8 evictions or Section 21 notices. Which should you choose?

Simply put:

A Section 8 notice is used when tenants have broken the terms of their tenancy agreement. For example, you might issue a Section 8 notice for rent arrears.

A Section 21 notice is used to get your property back after a fixed term tenancy ends or during a periodic tenancy with no fixed end date.

The Section 8 notice period for rent arrears is the same as for a Section 21 — you must give your tenants 2 months' notice to leave. However, Section 21 notices come with quite a few rules, so bear in mind that you won't be able to use one if…

The tenancy started less than 4 months ago OR the fixed term hasn't ended (unless it was written in the tenancy agreement that this is allowed).

The council has asked you to make improvements on the property OR stated that they will need to do emergency work on the property in the last 6 months.

Your tenant moved in post April 2007 and you've not protected their deposit in a deposit protection scheme.

Your property is categorised as a HMO (or house in multiple occupation) and you've not got a licence from the council.

You've charged your tenant unlawful fees or deposits and not repaid them — read the Tenant Fees Act 2019 for guidance.

The tenancy started after October 2015 and you've not filled out a Form 6A: for a no-fault possession notice on an assured shorthold tenancy.

You've not provided your tenants with all the necessary renting documents, such as the property's Energy Performance Certificate, the government's 'How to rent' guide, and a current Gas Safety Certificate (if gas is installed at the property).

For an in-depth look at the eviction process and how to give proper notice, read 'Landlord eviction notice: a guide'.
Recovery of rent arrears from ex-tenants UK

The question that every landlord considering an eviction wants to know… Is recovery of rent arrears from ex-tenants possible? The answer is yes.

Landlords are entitled to claim any rent owed to them for up to 6 years after the payment was due. Once the tenant is out of the property, a landlord can go to Small Claims Court and get a County Court Judgement (CCJ) for the owed rent. If the ex-tenant is unwilling to pay, then their landlord can then pay for a County Court Bailiff to take some of their stuff and sell anything of value. Alternatively, it's possible to get an 'Attachment of Earnings' order from the court so that you get some of the ex-tenant's salary each month until you're paid in full.

A few final tips…

One way to avoid evictions is to have a rent guarantor listed on the tenancy agreement. This is a third-party "back-up" (usually someone who is a homeowner and financially stable) who can cover the tenant for rent arrears. If the landlord can't recover the payment from their tenant, they would just write a letter to the guarantor for rent arrears and resolve things that way.

For more information about rent guarantors, visit Citizens Advice.

If your landlord has hiked up the price of your monthly rent, check out: 'How much can your landlord increase rent?'
Avoid a sticky eviction situation by reading: 'How much rent can you afford'.
Urban Jungle is not a financial advisor and information in this article should not be taken as advice or recommendation.