Is subletting illegal?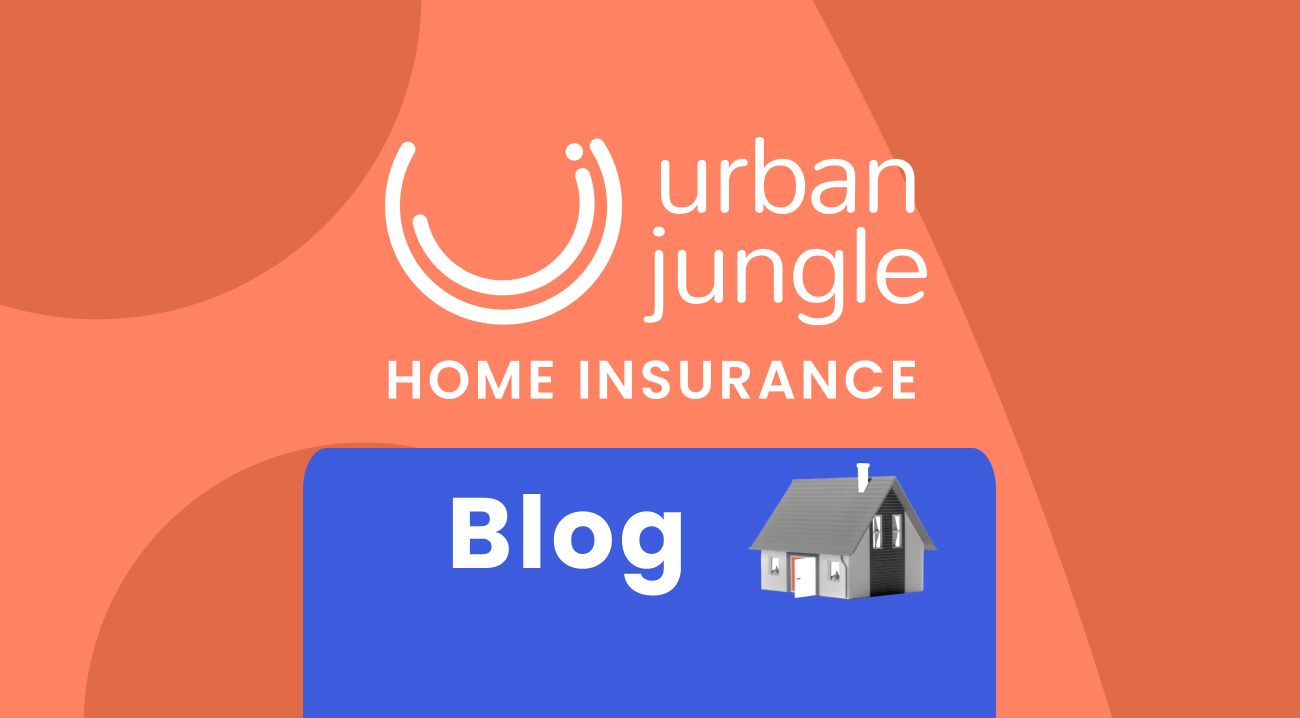 Is subletting illegal?
The terms "subletting" and "illegal" almost seem to go hand-in-hand anytime you hear about subletting. It has most of us thinking that finding a subtenant is always going to be something sneaky, and there aren't any situations that subletting can be legal in. So is subletting legal?

Subletting is actually a fairly common practice when done legally, that can be used when one tenant needs to temporarily move out of their place. By going about it in the right way, and making sure you've got your landlord's permission, finding a subtenant can be legal - it can even be something your landlord embraces. That's not to say all subletting is legal, and it certainly isn't. So how do you go about subletting legally, and how do you know if you're even allowed to sublet your place? Let's find out…

What is subletting?
Before we dive into the ins and outs of subletting, the first question we need to tackle is, what actually is subletting? Subletting is when a tenant who is currently renting a property lets all or part of it out to someone else. The person they rent it to will be known as their "subtenant". The subtenant usually replaces the tenants while they're away, so they're not just a house guest who's staying for a while.

The tenant is most often the person who finds and organises the subtenancy, rather than the property's landlords. Once a subtenant moves in, they'll pay their rent directly to the tenant, rather than to the landlord. This rent will quite often be the same as the rent the tenant normally pays to their landlord.. They'll have had to agree on this with their landlord, but if their landlord has given the green light, they should be within their rights to do this.

There are plenty of situations where it might make sense for a tenant to sublet their place. For example…

If they're on a long holiday and could use some help paying the rent for their place while they're away
One roommate in a houseshare is temporarily moving away and they need someone to stay in their room while they're gone
Someone's going away for their work but will want to move back into their place once they're finished

Sublets are typically used when one or more tenants will temporarily be away from their rental property for several weeks or more. So if you're taking a quick weekend away to the beach there's no need to start searching for a subtenant just yet!

Is subletting legal UK?
So now we've got the gist of what subletting is, the next question is how can you do it so it's legal. The general rule of thumb when it comes to subletting is - have you got your landlord's permission? Before you start reaching for your phone to text them and ask, the first place you might want to check is in your tenancy agreement. Some landlords will include a section stating whether subtenants are allowed or not, and under what conditions. You might be saving yourself some time if your landlord has a blanket "no" policy for subtenants.

But, if you find that your landlord does allow them, or subtenants simply aren't mentioned in your tenancy agreement, then it's time to reach for the phone or laptop. It's always best to have a written record of anything official you ask your landlord, just in case it becomes an issue later, so shooting them an email or text is usually a good way to go.

If you're wondering, "can a landlord say no to subletting?", the answer is yes if it's in your tenancy agreement. If they say no to subletting it's usually due to their insurance or mortgage provider not allowing it. If your landlord does say they don't allow subtenants then it's best to stop there - subletting without your landlord's permission isn't legal and gives them grounds to evict you.

On the other hand, if your landlord says they're happy for you to find a subtenant, it's a good idea to get their agreement in writing, and then you're good to go. Your landlord might have some ground rules for finding and organising the subtenancy, but we'll cover those later.

Why might you get a subtenant?
The real risks that come with subletting are if you have a bad subtenant. In those situations both the tenant and their landlord might find themselves dealing with property damage and unpaid rent. As the tenant you'll likely have to pay for those damages as well.

It's not always bad news, however. In fact, finding a good subtenant can be mutually beneficial for both the tenants and their landlord. We'll run you through some of the top reasons for this now:

Landlords can keep a good long-term tenants who are temporarily going away whilst still being paid rent
Tenants have a way to supplement their rent payments when they're not staying at the place
There's less hassle for landlords as they don't need to find a new tenant and relet their property

How to sublet your place legally
If you've checked with your landlord and they're happy for you to sublet your rental property, what happens next? It's always good to check if they have any conditions you and the potential subtenant need to fulfil before going ahead. This could be something like going through referencing, or only renting for a certain amount of time.

Once you know if there are any hoops you need to jump through you can go about finding your subtenant. This could be someone you already know or someone you find online. Even if your landlord isn't asking for the subtenant to go through tenant referencing, at a minimum you'll still need to make sure your prospective subtenant has the Right to Rent in the UK.

Once you've got your landlord's written permission, you both you and they are happy with the subtenant you've found, you'll want to draw up a subletting agreement. This will include much of what's in you tenancy agreement, including things like the rent they'll pay, when they'll pay it, and the fixed term they'll be staying there.

A few final tips…
Subletting can be a great compromise between you and your landlord if you're going to be away from the property for some time. It tends to work best if you've got a good relationship with your landlord and they trust you to organise the subtenancy well and take care of their property.

Was this helpful? Here're a few other blogs you might like:
Urban Jungle is not a financial advisor and information in this article should not be taken as advice or recommendation.